Our Recipe For Success
We only select the very best ingredients to produce outstanding results for our customers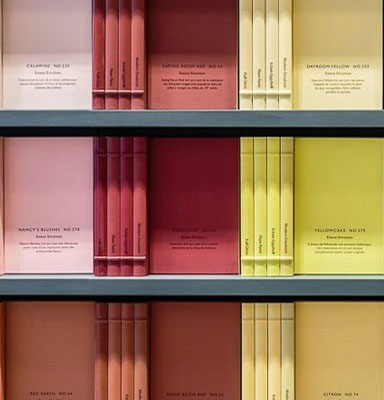 Ask Farrow & Ball what the single most important characteristic that makes their paint so very special and they will tell you this… It's the extraordinary way their deep and richly pigmented colours respond to light throughout the day, bringing walls to life. This distinctive Farrow & Ball look can be made uniquely yours, inside and out, wherever you live and whatever your style.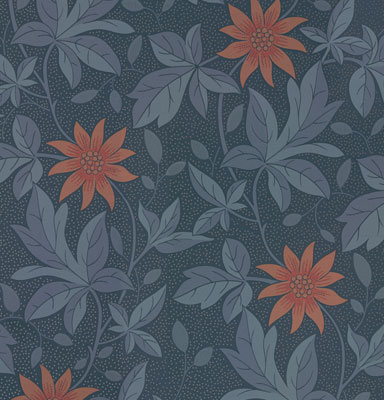 Little Greene is an independent, British paint manufacturer, committed to the socially and environmentally responsible production of high quality paints and wallpapers. With records dating back to the year 1773, the Little Greene Dye Works of Collyhurst Wood, on the outskirts of Manchester is one of England's most ancient industrial sites for the making of paints and dye solutions.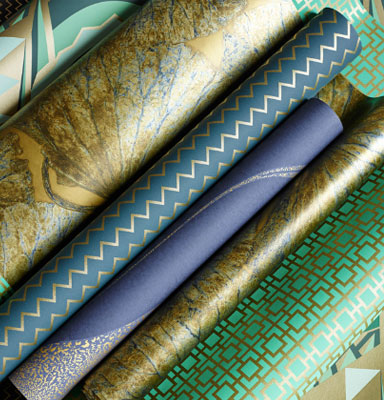 If your world is driven by a desire to fuse luxury with art, you'll undoubtedly find a kindred spirit in Zoffany. Unique, captivating and effortlessly sophisticated, Zoffany is the brand for those that seek craftsmanship and artistic integrity. Fabrics, wallpapers, furniture and accessories that your truly unique home deserves.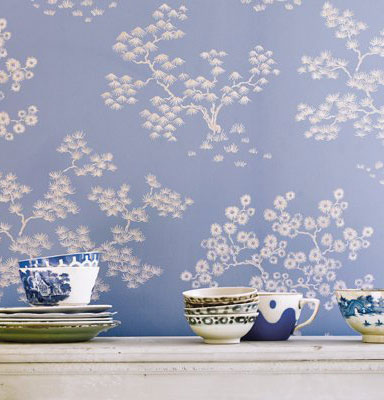 Fired Earth offer products produced with authenticity, creativity and style. Decorating and design have become entrenched in the national mind not just as the preserve of the super wealthy, but as a way to create homes for ourselves and our families that reflect how we like to live today.  Fired Earth have identified the right looks and styles that feel perfect no matter what the style or age of property.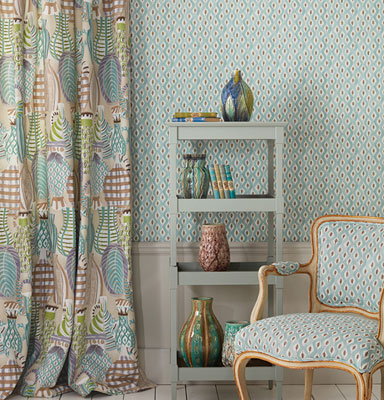 Osborne & Little is one of the world's leading names in fabric and wallpaper design. Cherishing its reputation for innovation and quality, it has grown into one of the great British brands, globally renowned and respected. Started in the London of the Swinging Sixties, Osborne & Little's very first award-winning collection of exciting hand-printed wallpaper broadened design horizons and brought instant success.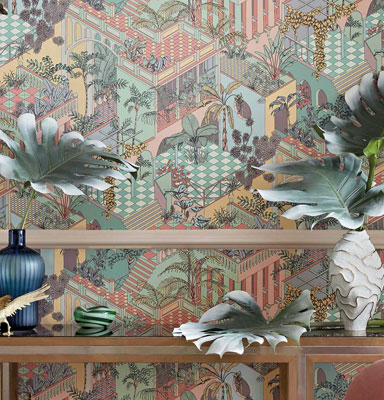 The Cole & Son Bespoke Service offers an opportunity to create a personal and unique wallpaper. Suitable for those who wish to have their favourite current design in a particular colour or those who want to delve into the formidable Cole & Son archive to commission a reproduction of an historic design. Depending on design style and complexity Cole & Son offers a breadth of printing techniques, employing methods relevant to each design.